ArtBup
ArtBUP - the greatest collection of paintings in the world. Search online, watch and buy live!
artbup.com
Technologies: JavaScript, PHP, MySQL, Laravel CMS, HTML/CSS, jQuery
Date of realization: 2018-ongoing
Country: Germany. Worldwide.
Industry: Art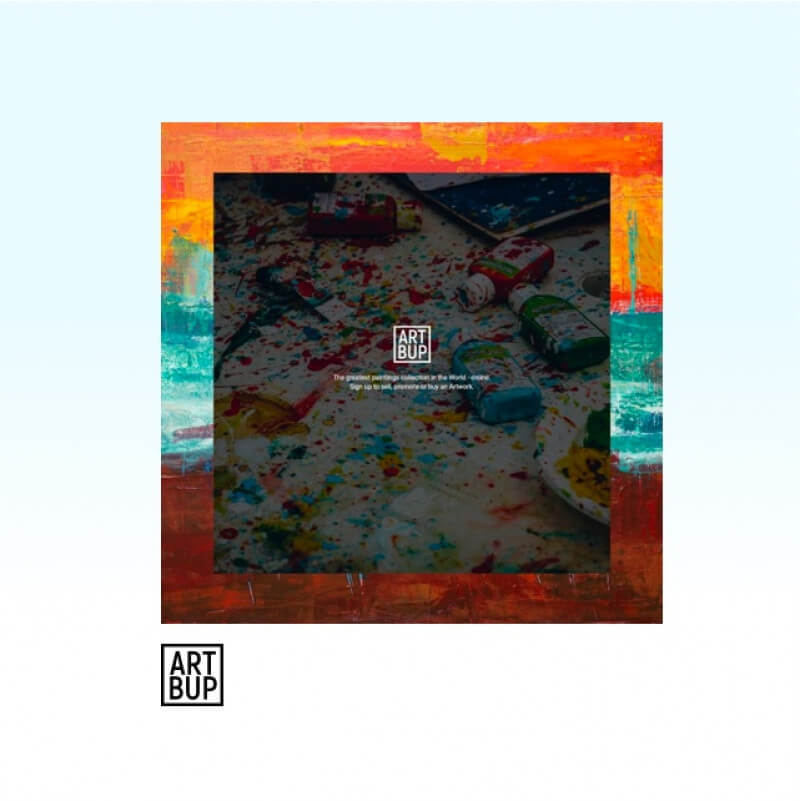 Project goals:
To create the platform for art lovers with mission - new talents for the world, new owners for artworks.
To create easy-to-use marketplace which helps artists to sell and promote their artworks for 0% commission. The platform will focus on PAINTING and all the artwork types around it like: drawing, collage etc.
To offer simple tools for users like: artists, galleries, art collectors, art dealers to sell, buy or promote their ARTWORKS.
Enable to explore artworks, connect DIRECTLY to sellers and refill the collection.
To create the greatest collection of paintings in the world with functions to search online, watch and buy live!
We built the structure of the site with further scaling and growth in mind.
We programmed functionality to make subscription and payment for services.
We developed an easy-to-use administrative system for object configuration and their interaction, made the functionality to work with complaints of users regarding the inappropriate content on the site.
Added ability to create mailing lists by e-mail.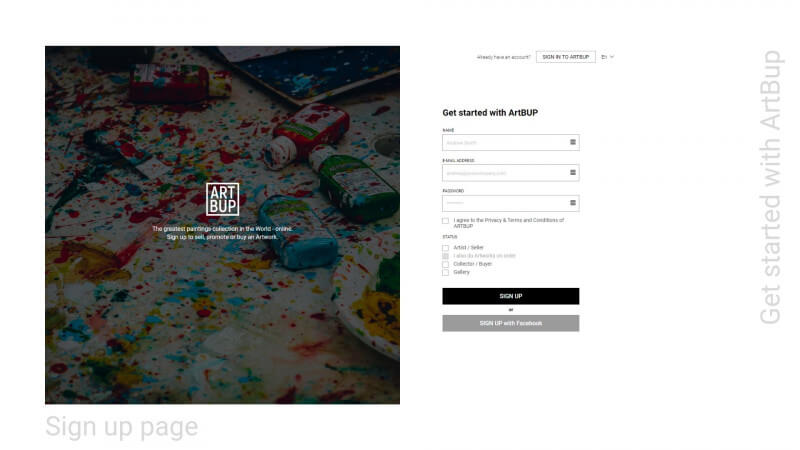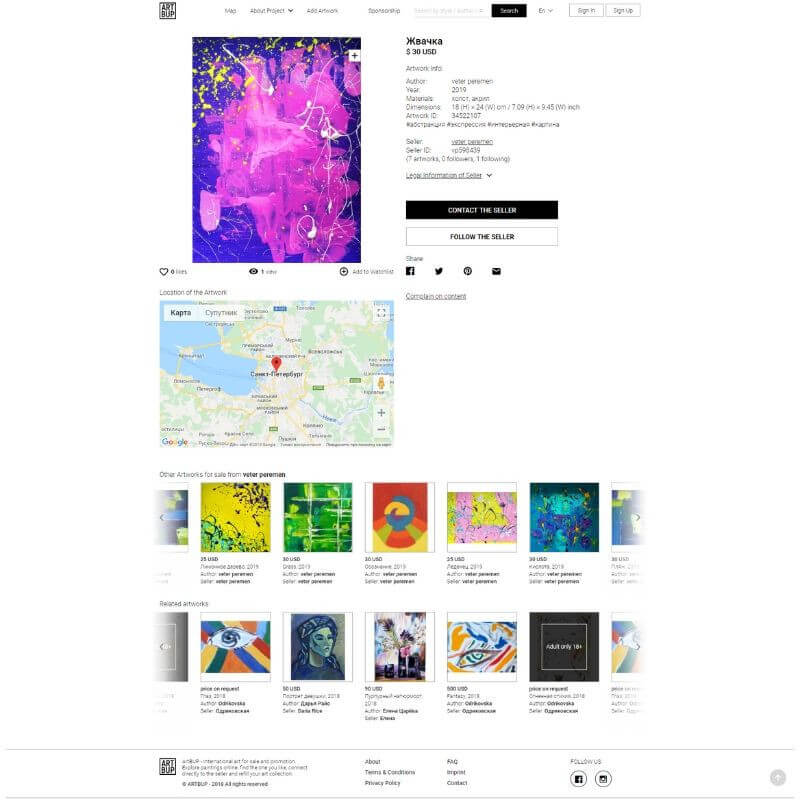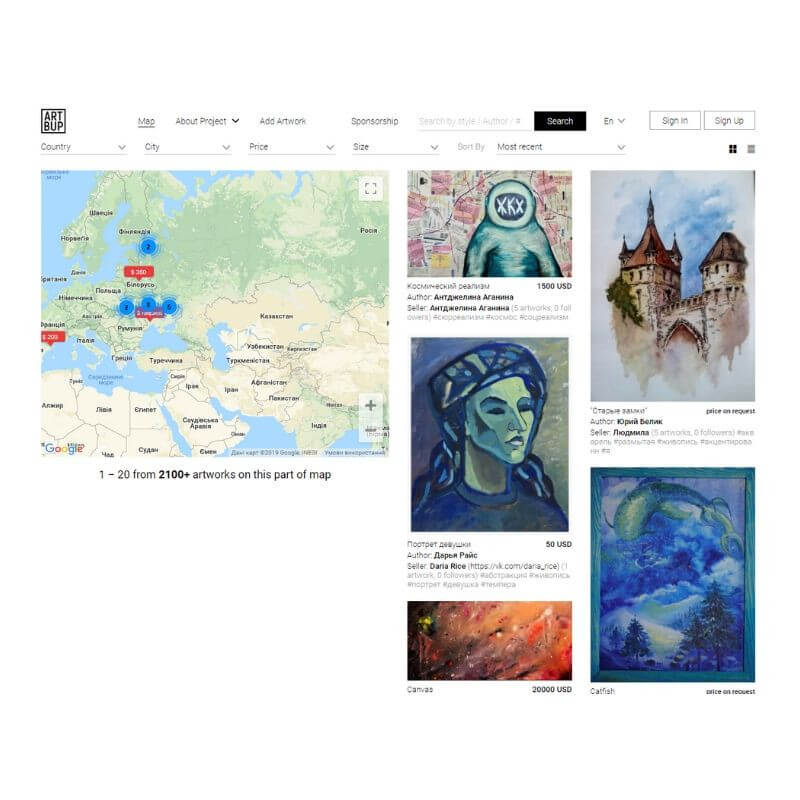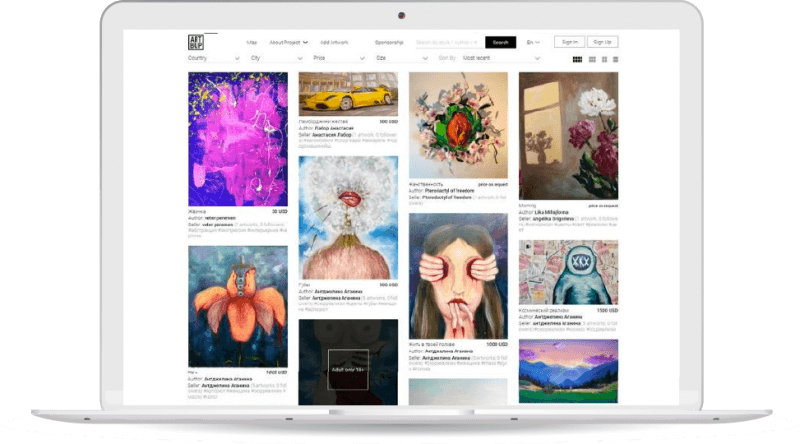 Art map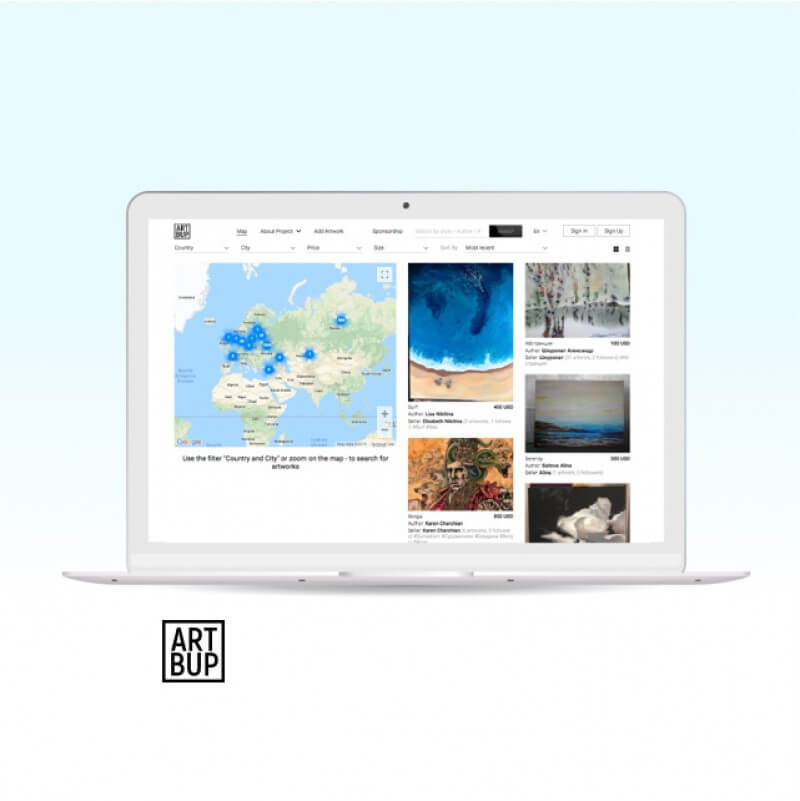 All artwork is tied to the map and displayed on it.
The number of paintings is constantly increasing.
Via ArtBup user can contact the artist and buy a picture.