Center for Urban History - website development
website for an independent research institute
www.lvivcenter.org
Date: 2021
Country: Ukraine
Industry: history, digital humanities
In cooperation with: Center for Urban History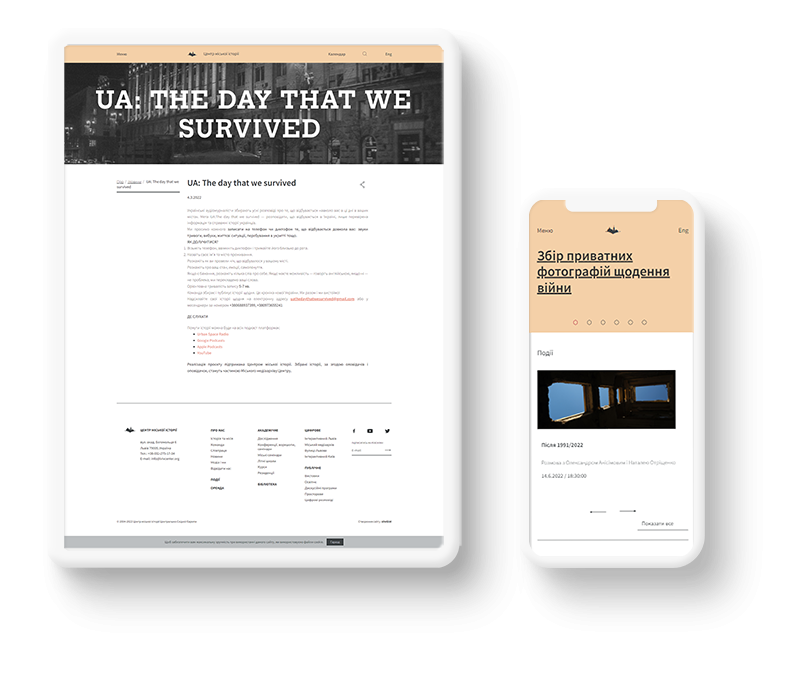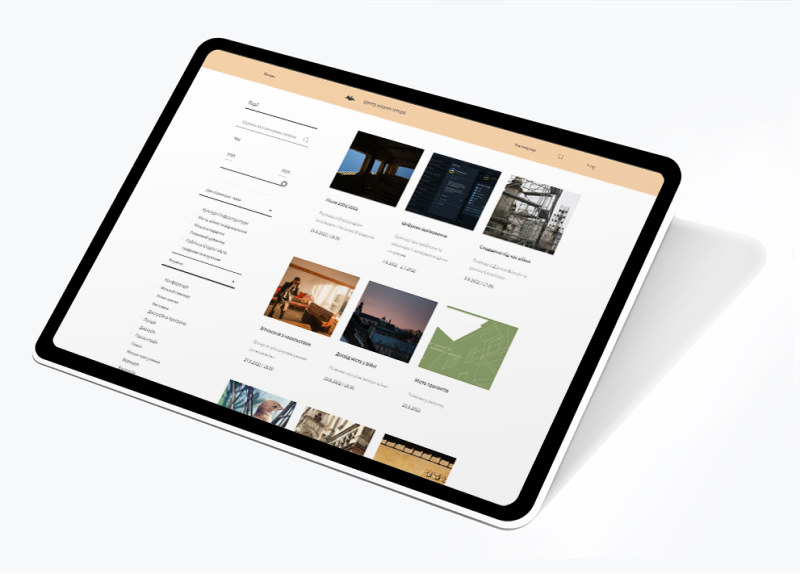 Project goals:
The structure of the website should support the ability to create a tree of sections, subsections, subcategories with the ability to add static and dynamic pages.
The software must ensure the operation of the system 24 hours a day, 7 days a week, 365 days a year.
The website must be responsive - adapt the content and functionality to different mobile devices according to the characteristics of the users of these devices.
The content management system should provide processes for managing the content of the site by separating the functions and access rights of different user groups and their roles.
Goals achieved:
In collaboration with the LvivCenter team and designer a website with modern, lightweight design was created.
Implemented a convenient and secure content management system based on WordPress CMS.
Fully reposinsive website was created.
The site is completely bilingual: Ukrainian and English.